Kid's City Guide & Journal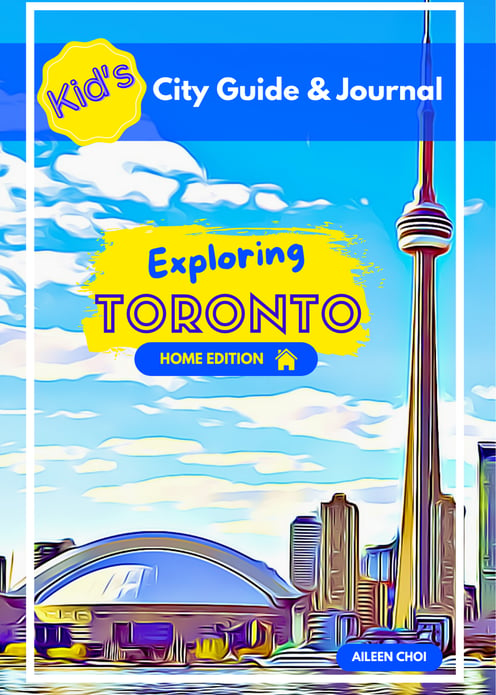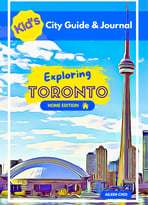 Sign up below to be the first to know when it's available.
This is the perfect book for kids 6+ living in or around Toronto! Kids get to learn about the city they live in and write about their experiences exploring Toronto. It also has lots of fun activities!